EVA.ai
Powering HR 4.0
EVA.ai powers the process optimisation journey that businesses and HR leaders must take towards actualising a complete value chain transformation.
Start a Conversation
As seen on
HR 4.0
Automation-first mindset
'If it can be automated and adds value to all stakeholders involved, it should be automated."

EVA, our award-winning Human Resource Management System (HRMS) delivers custom automation-first solutions by converging: Robotic Process Automation (RPA), Chatbots, Machine Learning and Analytics across the HCM lifecycle.
The HR 4.0 Cognitive suite
---
EVA's automation-first ethos helps organisations scale by combining exponential technologies with cohesive user-driven solutions, that reduce waste and optimise service delivery across the HCM lifecycle.
Partners in our Process Hub





Leverage the tremendous automation opportunities, in the underlying aspects of HCM
---
EVA connects and manages previously siloed HCM technologies and fragmented workflows, within its outcome-driven process management system. Our goal is to unlock the effectiveness potential of HR functions by facilitating meaningful user-experiences, eliminating time-consuming and manual tasks, driving talent development and democratising data accessibility.
Replace efficiency with effectiveness, at every stage
---
Introducing cognitive technologies and an automation First mindset into any HCM function allows for the emergence of a digital enterprise that is not only interconnected but also capable of making holistic, informed and data-driven decisions that facilitate intelligent outcomes.
Increase people productivity
Outcome-based automation removes bottlenecks, introduces parallel processing capabilities and eliminates redundant steps across the HCM lifecycle. Using EVA HR teams only spend their time focusing on high-yielding activities
Facilitate operational agility
Configure, implement and manage productivity-driven processes, future proof your business by giving your HCM function the flexibility to adapt to change. Tweak or pivot stages in predefined automation workflows, to ensure your people strategies align with your business goals
Eliminate data silos
Centralise all your people data by integrating your legacy systems, siloed processes and fragmented workflows into one HRMS solution. Reduce the time wasted reconciling competing data sources, rationalise the duplication of effort and eliminate process inefficiencies
Implement measurability
All connected HCM activities can be measured end-to-end against forecasted results. HR leaders and managers can leverage EVA's powerful business intelligence suite to drive people management strategies. Streamline processes, quantify value propositions and prioritise business growth.
Focus on your people
Give your people more time to connect, collaborate and focus on meaningful work. Utilise EVA's people-first HCM solutions to reduce employee churn, increase employee engagement and increase HR executives capacity to respond to internal and external requests.
Build to scale
EVA's architecture framework is designed for scalability. People teams can integrate legacy systems or introduce new third-party vendors to their custom solution. Add-up or scale down as and when requirements change, with EVA consistently managing all the technology behind your processes.
Building a better future
---
We work with some of the most forward-thinking companies in the HCM space who believe in our SaaS (Service as a Service) model
With EVA, our objective is to multiply by 5 the effectiveness of the UN GPN (Global Policy Network) / ExpRes (Experts Roster for Rapid Response) deployment of consultants for Crisis Management, Crisis Recovery and Resilience across all technical areas in the 170 countries and territories in which we operate.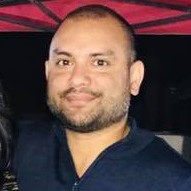 Saumik De
Crisis Response, Talent Management and Deployments Expert of UNDP
Our work is driven by intelligence. How we innovate, plan and measure the impact we have on teams just took a huge leap forward with the EVA bot for analytics. And it's integrated into our own Webex Teams collab tech. Huge win for us!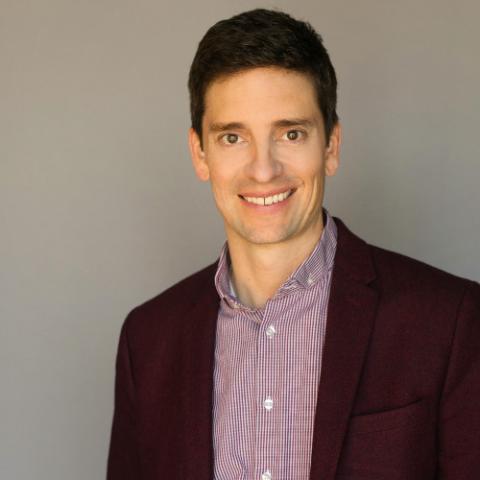 Scott Herpolsheimer
Director of Team Success. Talent Management.
Team Performance. Technology. Human Resources.
Configurable RPA workflows, a multi-channel chatbot and powerful machine learning combine to create a solution that feels like it was built for us. From the moment Drue gave us a tour of the system, I got that feeling that this was going to change everything. I'm glad I made the decision, For the fist time in a while I get excited about the future of my business and that's saying something in today's competitive market..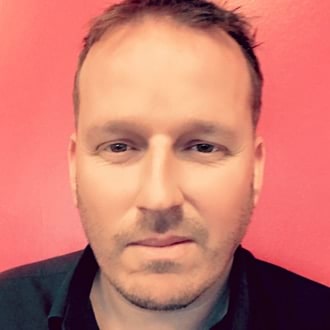 Rob Arnold
Head of Business Development at Semester Recruitment
Using EVA.ai we are able to scale candidate engagement and recruiter productivity without increasing our overheads. In the healthcare space, the first-mover advantage is key and EVA gives us that competitive edge.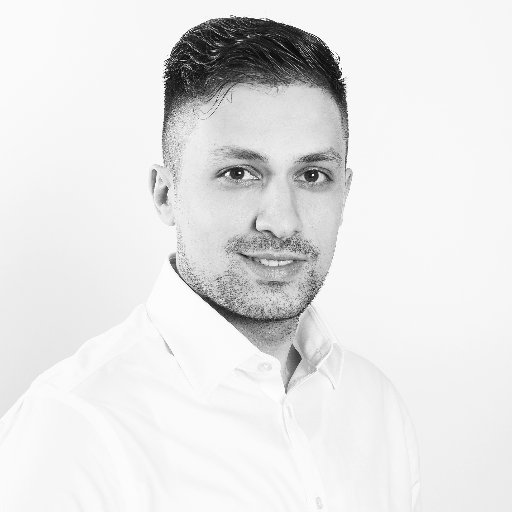 Alvi Veselaj
Director
Vobis Medical Recruitment
Pursuing more placements at the same headcount, EVA turbocharges our in-house technology. EVA.ai isn't another tech vendor – they are a trusted partner for out team, their training for our recruiters is intuitive and their solution makes us more competitive and better services our clients.

Albert Sultan
Director,
SBC Expert System
EVA.ai were selected to participate in the PWC Scale | AI Scale programme as a fast growth scale-up shaping business through scaleable innovation.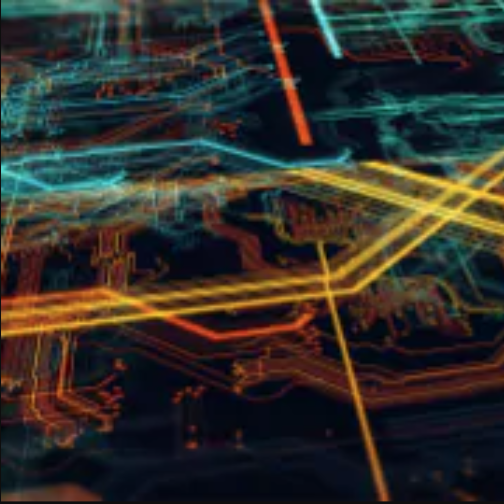 AI Scale Team
Technology & Investment
Congratulations to EVA.ai – Predictive Recruitment Technology, our first UNLEASH19 Startup Competition Winner, you have done an amazing job impressing both our expert jurors and the audience. Looking forward to seeing you shine!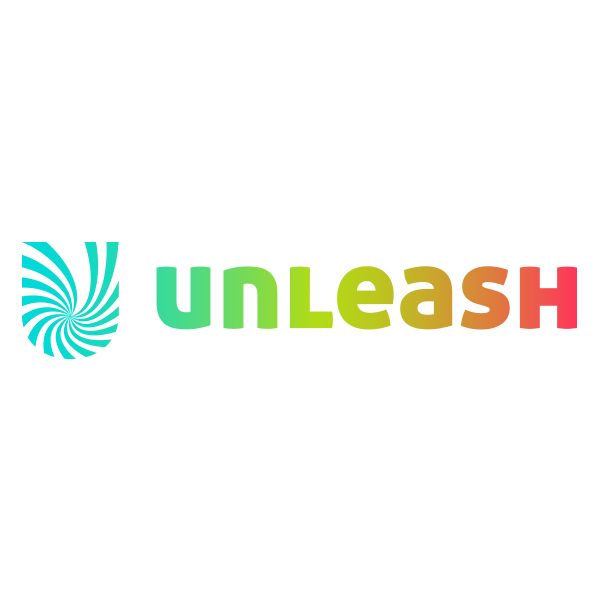 Unleash 2019
After reviewing extensively the market for the newest and most advanced recruitment technology solutions for both Corporate HR and agencies, I can affirm without a doubt, EVA.ai is head and shoulder above anything I've seen in the market! Their UX is as simple and beautiful as their features and plug-ins are all-encompassing.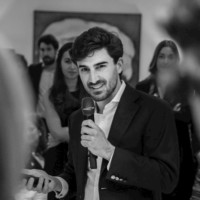 Javier Aguilera
Former Global Recruitment Innovation Manager
at L'Oreal
Eva is a pioneer in HR and automation technology. It is one of a select number of market leaders with genuine capabilities in AI , automation and analytics in the people domain . It is unique in its collaborative style and passion for customer fulfilment. Eva is a business that, in a short space of time, has come a long way and has an exponential journey of business growth to come.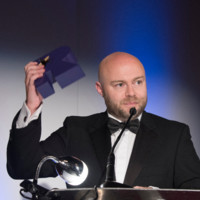 James Ballard
Founder The Business Transformation Network
EVA.ai and MTS AI are working together to help reduce cost and increase efficiency in our recruitment operations.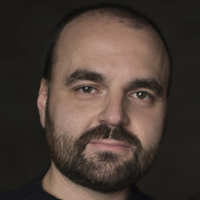 Arkady Sandler
CEO, MTS AI
We want to work with EVA.ai in a strategic partnership to drive accelerated growth through an in-depth relationship following the Tech CEO Framework.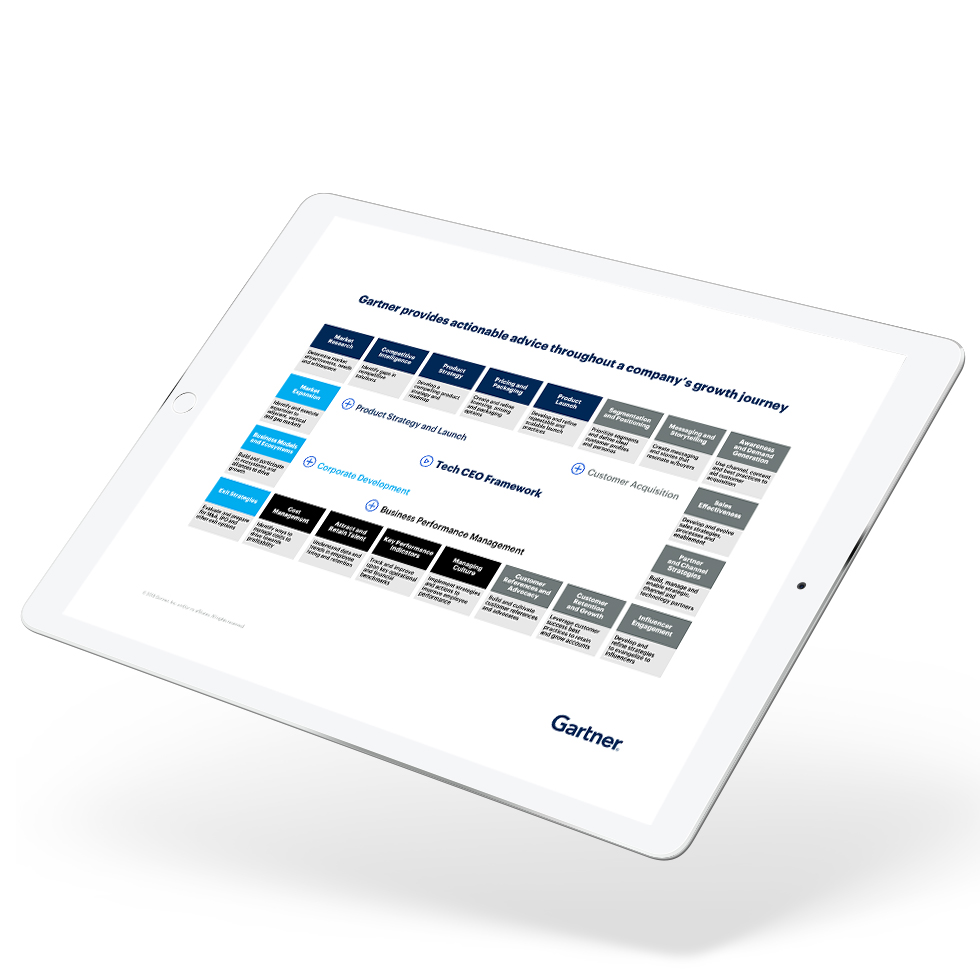 Hr lead analyst
Gartner
I voted for EVA at Unleash this year. I am glad we have put a partner agreement in place since then.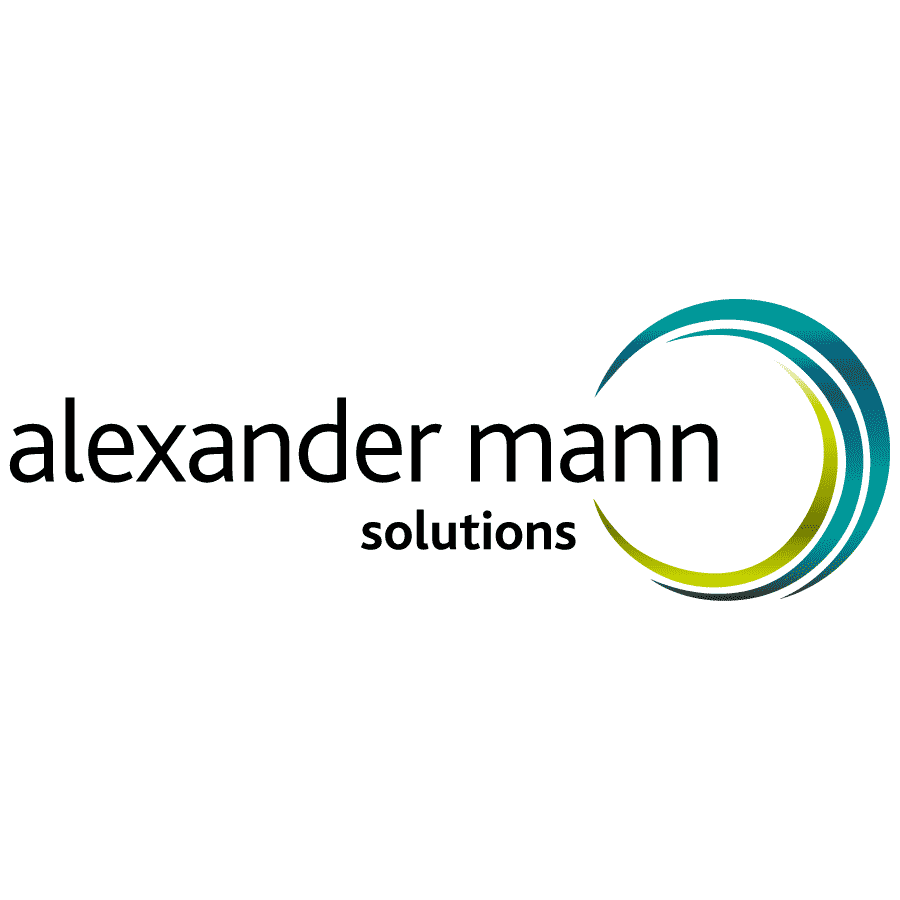 Alexander Mann
Global Head of Channel and Partnerships
EVA.ai + SAP SuccessFactors
HR 4.0 + Experience 4.0
EVA.ai and SAP SuccessFactors have a shared vision of powering HR 4.0 – delivering automated and impactful solutions, connecting fragmented processes and facilitating exceptional experiences at every user touchpoint.
EVA's ceritified integration with SAP SuccessFactors facilitates the bi-directional sync of candidate, employee and job vacancy data across both systems.
Together we are redefining end-to-end human capital management.
Explore EVA's ecosystem
Real-time data sync
Real-time bi-directional sync of all candidate and vacancy information, ensures that data is deduplicated, enriched and searchable from EVA.
Context-based workflows
Customisable and conversation-driven RPA workflows manages data in real-time as decisions are made and outcomes deteras they transition across the hiring lifecycle from job search to onboarding.
PRODUCTIVITY GAINS
A 'Shared-brain' ensures that deployment and implementation projects are less complicated, faster and delivered at a lower cost.
Enterprise-grade data protection
Data governance, compliance, and security
EVA's microservice architecture means that each client runs a separate code base specific to their existing tech stack and user needs.

EVA is also ISO 27001:2013 and certified and GDPR compliant. These certifications cover private (hosted) deployment, on-premise deployment, and shared database access based on agreed security restrictions (VPN, time limits, known IP addresses).
Learn More
Even more reasons why teams choose EVA.ai
---
Business Consultation
During the implementation phase, the EVA's BA team run 'automation-first' workshops for each client. These sessions help HCM teams analyse their current capabilities, understand breaks that interrupt the flow of work and most importantly inform EVA.ai's approach to building their unique solution.
Training
Our team provide ongoing training sessions to clients. These training sessions not only help teams understand how EVA.ai works but establish processes and guidelines for effective HCM management. Training can be facilitated for groups, on-demand learning training and via virtual sessions.
Customer Success Manager
Each client is assigned a dedicated customer success manager, whose goal is to ensure that the automation-first solution drives maximum value across the entire organisation. The customer success manager works alongside the HCM team to drive adoption of their unique EVA instance.
We've heard that the first step can be the hardest
---
That's why we've made it super easy to talk to a member of our team.